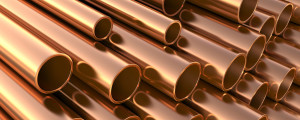 Although AMA Repiping, Inc. performs both residential and commercial work, we are specialists in multi-unit communities. A large percentage of our projects are with property management companies who manage homes, town homes, condominiums and apartments. Our proven track record in the multi property repiping industry has led to higher lease renewal rates and ROI (Return on Investment) for our clients.
Our specialists have over 60 years worth multi property repiping. Word of our quality work has allowed us to complete thousands of commercial repiping projects. Check out some of our satisfied customers here.
You can call us today with all of your repiping questions at  1-866-262-1815. We will send over one of our experienced experts to get the problem solved as quickly as possible.